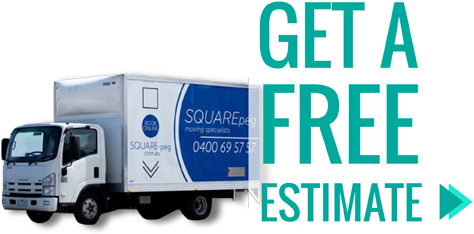 The Melbourne Removalists
http://atlantisglassmirror.com/?s=MTU0ODQzMTc0Ng' Is the time to move fast approaching. How much strain is this putting on you whilst you plan, find a house and setup all of your our other needs. It is the best time now to release some of that pressure and start the easy booking process now.
Our fit and friendly movers and the removalist melbourne loves, also known as the SQUAREpeggers. They are ready to help you move your couch, apartment or your mega mansion. There aren't many jobs our removalist's won't be able to help you with! We move homes, businesses, students, stylists, commercial and everyone else that needs help.
A FEW OF OUR TRUSTED CLIENTS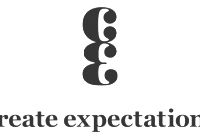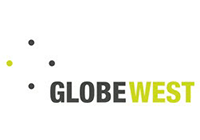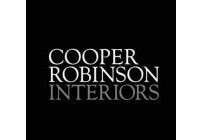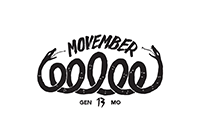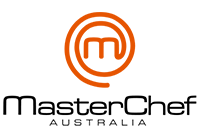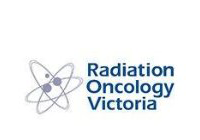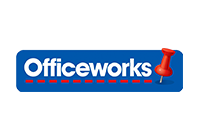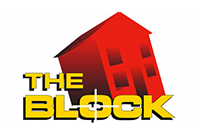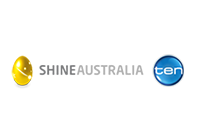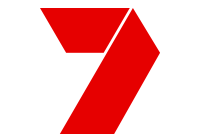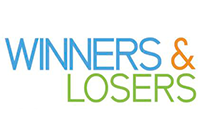 Perfect Fit
Our awesome Melbourne removalists are expertly trained in the art of Tetris and furniture handling to insure the job is done in the best possible way. Youthful, energetic removalists are ready to help you with everything you need. Check out our moving truck sizes here.

No Secrets
There are too many secret charges in the Melbourne furniture removal scene and we make sure we tell you everything about your move.
No extra charges for driving, fuel, stairs or ironing your things. We keep it fair for everyone. Online confirmations sent to you on every booking too.

No Depot Fees
Unlike other furniture removalists, we don't charge you for travel time to and from other clients. It's what we call Door-to-Door charging, it ultimately saves YOU money. See our removal prices here.

GPS Tracking
Unlike other furniture removalists, we know where our SQUAREpeggers are at all times whilst they are on route to your job or whilst they are helping you move. We can tell you how far away our furniture removalists are from your house before they arrive.
STARTING FROM
Mon to Friday standard truck of 26 cubic meters
"I have used square peg removalists for two moves now in the last three years. At the best of times, moving house is a very stressful task. I was extremely emotionally fragile at the time of both moves, and you guys really made all the difference in giving me the confidence that it would all come together. I found your removal workers to be really helpful, cooperative and relaxed, no problem was too much. You made it all seem easy, no drama. I can't thank you too much, and would never hesitate to use square peg for my next move and would always recommend you to others planning a move.
Kimh425
"The SQUAREpeg team moved my family out of a real hard access house. Tricky stairs and tight turns were handled with perfection. Will definitely use them next time we move. "
David27